With seemingly everything falling apart, here's some behaviors I'm practicing instead of reaching for the Tanqueray.
Let's just say it once more and then move on: 2020 is a shitshow of epic proportions and it's nowhere near over yet. Unless you're either in a coma or living in a castle on a cloud, like me you probably know people who've been stricken with Covid19, died from cancer, lost their jobs, and had your own employment situation change dramatically. Politics has become a dumpster fire on acid. And to top it all off, that trip overseas will have to wait for God knows how long!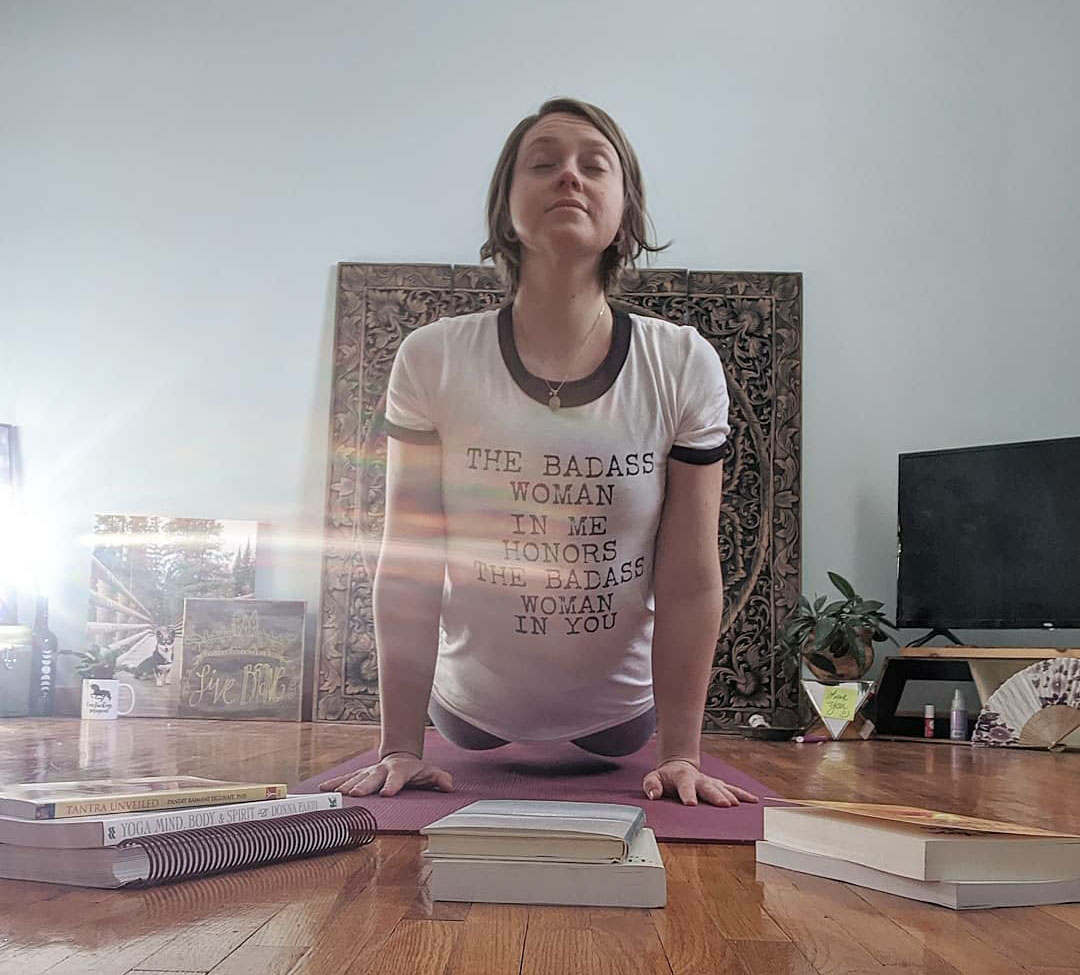 But in spite of it all, life in 2020 has created one thing if nothing else: space.
Space to breathe, be still, and maybe even meditate (or think about meditating!). Space to create, build, and learn
new skills. Space to reflect on what is truly important in life, and yes, in death, too. Space to practice new behaviors we want to carry forward to the other side of this sick pandemic.
Here's some of the behaviors I've incorporated in order to stay sane and balanced this year.
First and foremost, I get outside and move my body. A road trip to a new National Park (or three). Hiking in a park (Angel's Landing in Zion may never be beat!). But mostly, I disc golf. Here in Minnesota there are several hundred disc golf courses with leagues and tournaments every day of the week. There are courses nestled inside large private plots of land with lush forest, sparkling lakes, and wild animals going about their days. Our bodies were built to move; get outside and put them to work. Find a course near you using this handy tool from UDisc.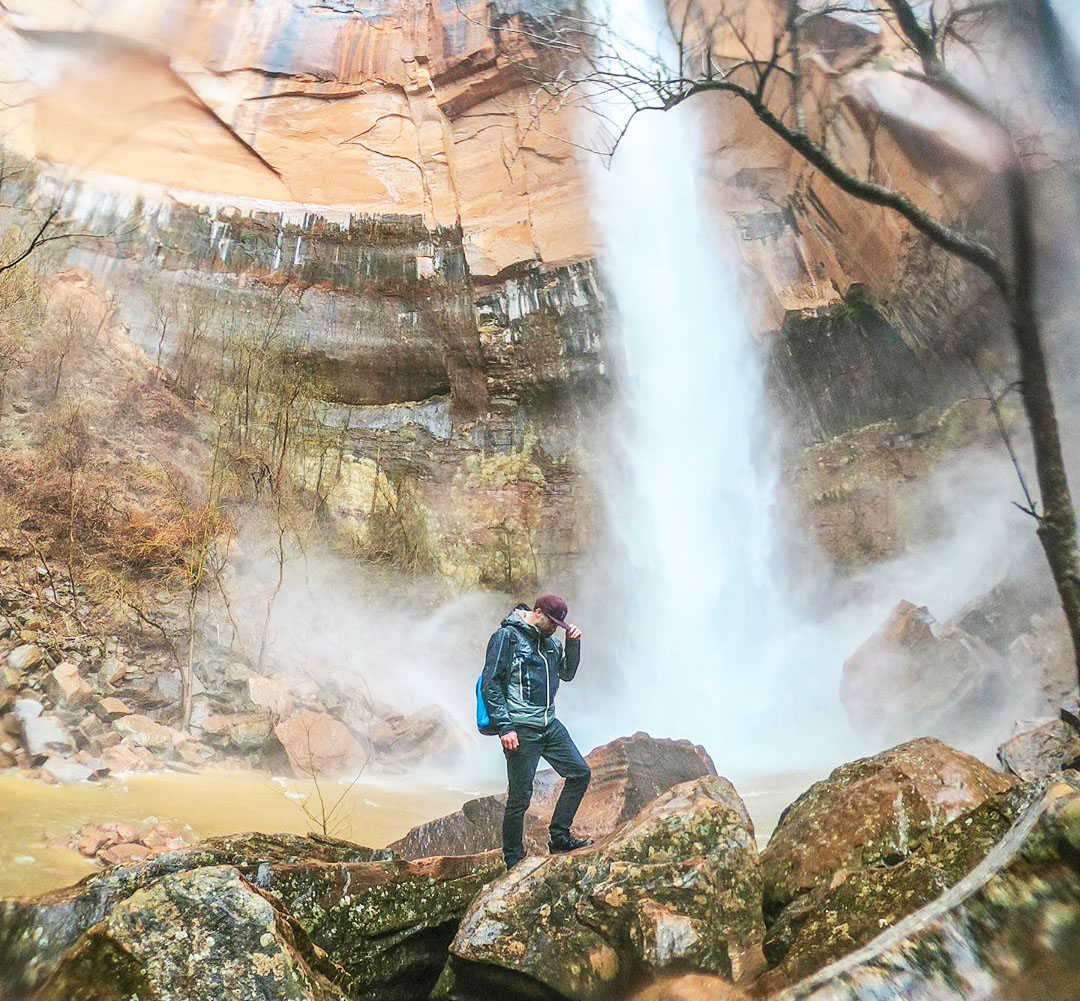 I've also been learning about Ayurveda, one of the world's oldest holistic healing systems, and how it can help me stay balanced and healthy. Ayurveda tells me to do intuitive things like 'eat seasonally as much as possible' but also unintuitive things like 'drink warm water' and 'utilize tongue scraping and oil pulling every morning'. Countless millions rely on Ayurveda to balance their minds, bodies, and spirits; perhaps they're onto something. Do you know your "dosha" (i.e. "type") yet? Take the quiz!
Other things I've experimented with are different forms of 'biohacking'.
Intermittent fasting is easier than it may sound and has shown promising results for maintaining a healthy weight, blood pressure, and cholesterol. Basically, I just wake up and don't eat until I'm truly hungry, several times a week. This ends up giving me fasts of 16-18 hours or so. People like Joe Rogan are huge proponents of this practice. Here's a beginner's guide to get started.
I've also been utilizing CBD to balance my endocannabinoid system. While the science on cannabinoids lags the claims, to me it seems there's really only upside here (and a lot of it). For example, according to Dr. Dustin Sulak on NORML:
"In addition to regulating our internal and cellular homeostasis, cannabinoids influence a person's relationship with the external environment. Socially, the administration of cannabinoids clearly alters human behavior, often promoting sharing, humor, and creativity. By mediating neurogenesis, neuronal plasticity, and learning, cannabinoids may directly influence a person's open-mindedness and ability to move beyond limiting patterns of thought and behavior from past situations. Reformatting these old patterns is an essential part of health in our quickly changing environment."
I personally just love Theratonics CBD products as they truly combine the best available science with the best consumption experience.
In fact, I might actually be *in love* with the terpene blends found in the CBD beverage additives. They go perfectly with my morning grapefruit juice and/or sparkling water and make me feel like I just drank the elixir of life afterwards. Current favorite has to be the full spectrum Recovery Blend Beverage Additive, which packs an extra punch and like all the other Theratonics beverage additives utilizes nano-particles for maximum efficiency and medicinal uptake.
So, I invite you to join me this year in using your extra time and space to practice some healthy new behaviors. And maybe, just maybe, when we look back on the 2020 dumpster fire we'll have a few more things to smile about.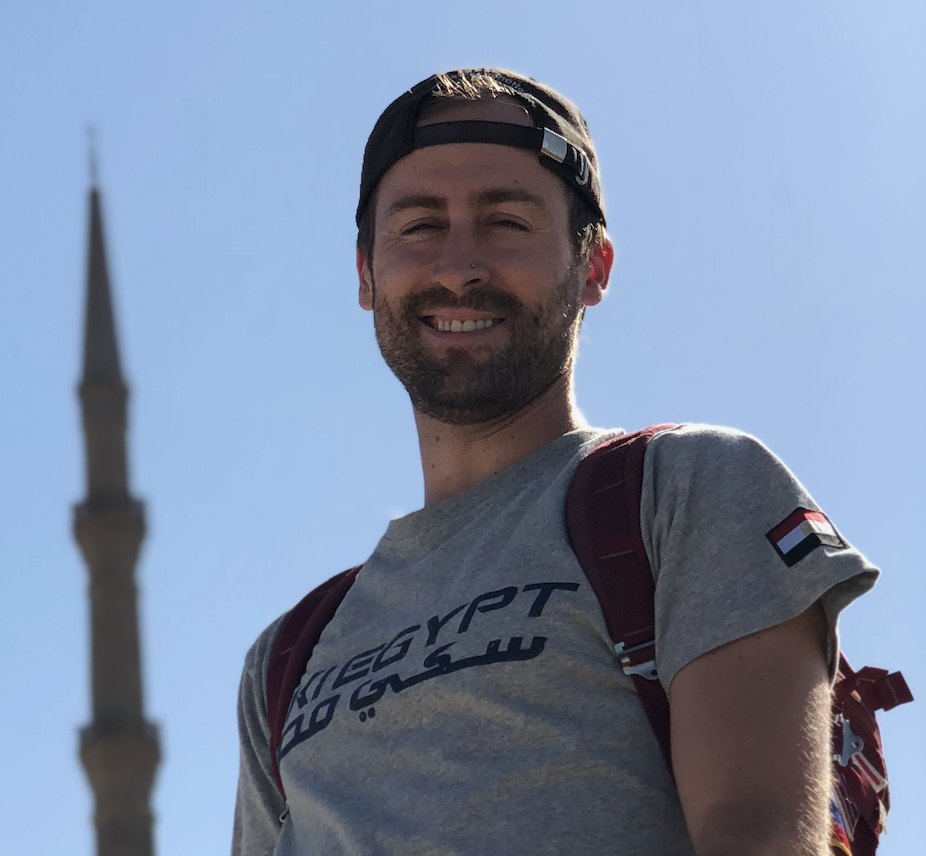 Andrew Mahowald is a freelance nomad, photographer, writer, adventurer and dabbler of all things healing and healthy. Find him at https://www.instagram.com/andrew.adventuring/.