CBD is blowing up. How do I make sense of it all, and how do I know what's right for my chronic knee issue?
Let's get real. With so much going on in the CBD space, it's pretty tough to get a grip on what's real and what's no more than a sexy marketing pitch. From moderately effective discomfort and inflammation reducer, to global cure-all, to simple placebo, there's a lot of claims out there.
Having had Osgood-Schlatter disease in my left knee for all of 25+ years, I wanted to know what could help reduce symptoms so I could continue working out and playing hard for a long time to come. How might Cannabinoids actually work for a person like me?
So I dove down the rabbit hole and took a look. This is what I found.
First, what exactly is CBD?
CBD, or cannabidiol, is a naturally occurring chemical compound found in hemp and cannabis. It has been found to provide a wide range of health benefits for people. Unfortunately, if you claim that CBD has specific health benefits, BigCommerce and Bank of the West will choose to shut down this site, so please look up studies from Dr. Ethan Russo and other cannabinoid experts!
Unlike its cousin THC, CBD is not psychoactive and will not "get you high" when you take it. CBD works by impacting our extensive endocannabinoid system which is the primary homeostasis regulatory system in the body. Our endocannabinoid system is able to impact a huge amount of our body, from nervous system to emotional regulation to immune and fertility health, bringing things into greater homeostatic balance.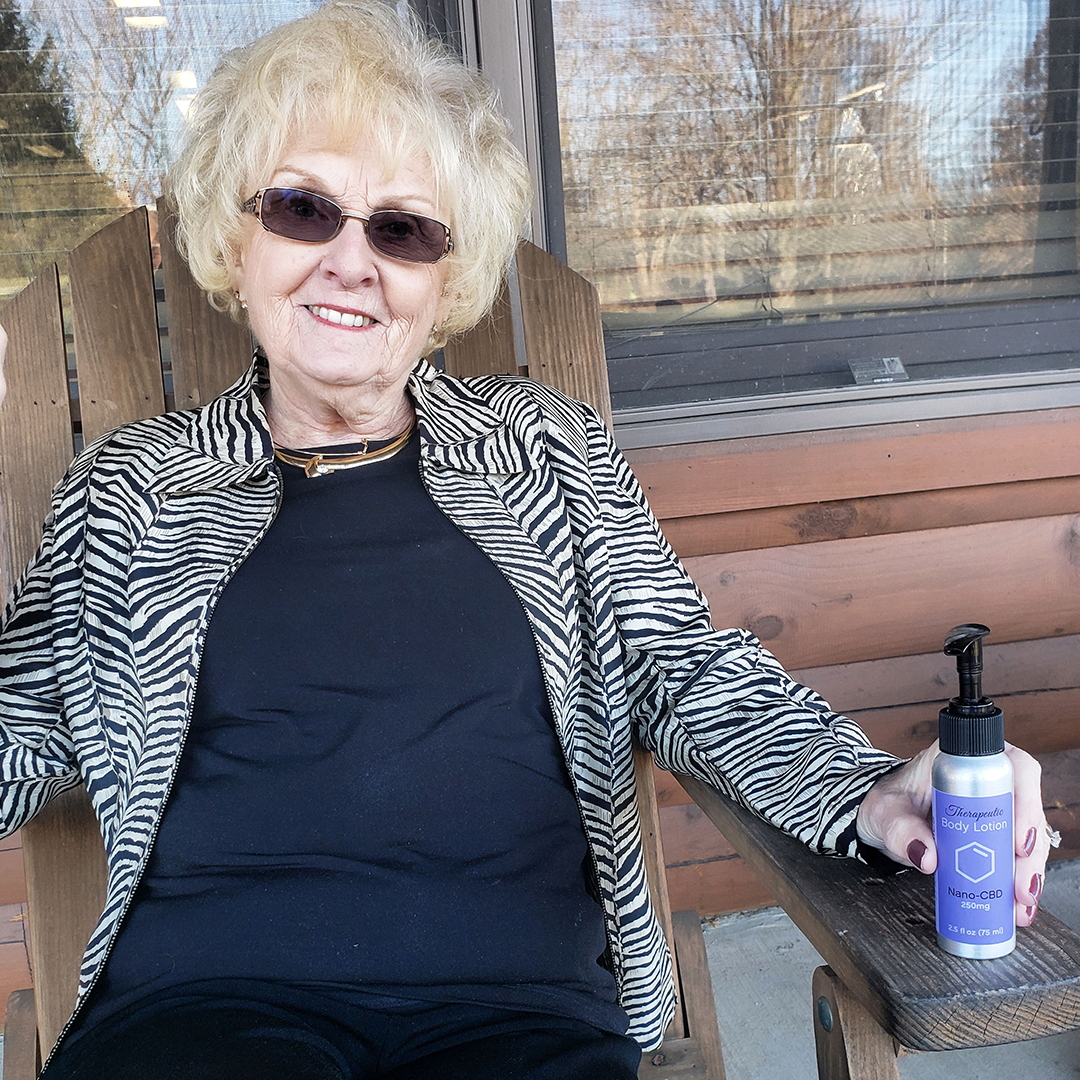 What kinds of things should I look for when selecting a CBD product?
Not all CBD products are created equal. CBD that is "full spectrum", utilizes "nano particles", and combined with natural "terpenes" has been my findings to have maximum positive impact
Full spectrum CBD is CBD containing the full range of compounds and cannabinoids that may be extracted from the cannabis plant. It is believed that this provides additional benefits brought about through the broad synergistic effects of all the natural compounds acting together in the so-called "entourage effect". "Broad spectrum" CBD means the full range of compounds are still included, with the exception of THC (which is removed).
Nano technology is an important breakthrough for the effective utilization of CBD. This is because it allows the CBD particles to be delivered to our bodies at a size that is much more readily absorbable by our cells. This in turn means that a significantly higher % of the CBD we pay for will be used instead of flushed away through our systems.
Terpenes are powerful, naturally occurring aromatic oils secreted by female plants. It is believed that they produce additional synergistic effects on the body's endocannabinoid system when combined with CBD.
What types of CBD products might be best for my specific needs?
Finally, the fun part - let's look at which product to use for my knee! There are two main ways to take CBD, either locally (directly on a specific area), or systemically (essentially targeting your body as a whole).
Since my current need is unique to a very specific location, a part of my knee, I decided to look at the local delivery method. While there are a huge number of topical CBD products that offer this targeted approach, from oils and cremes to lotions and salves, but I decided to try the Recovery Freeze Gel offered by Theratonics, as it checks all of my personal quality boxes: nano CBD particles, broad spectrum utilization, and terpene usage.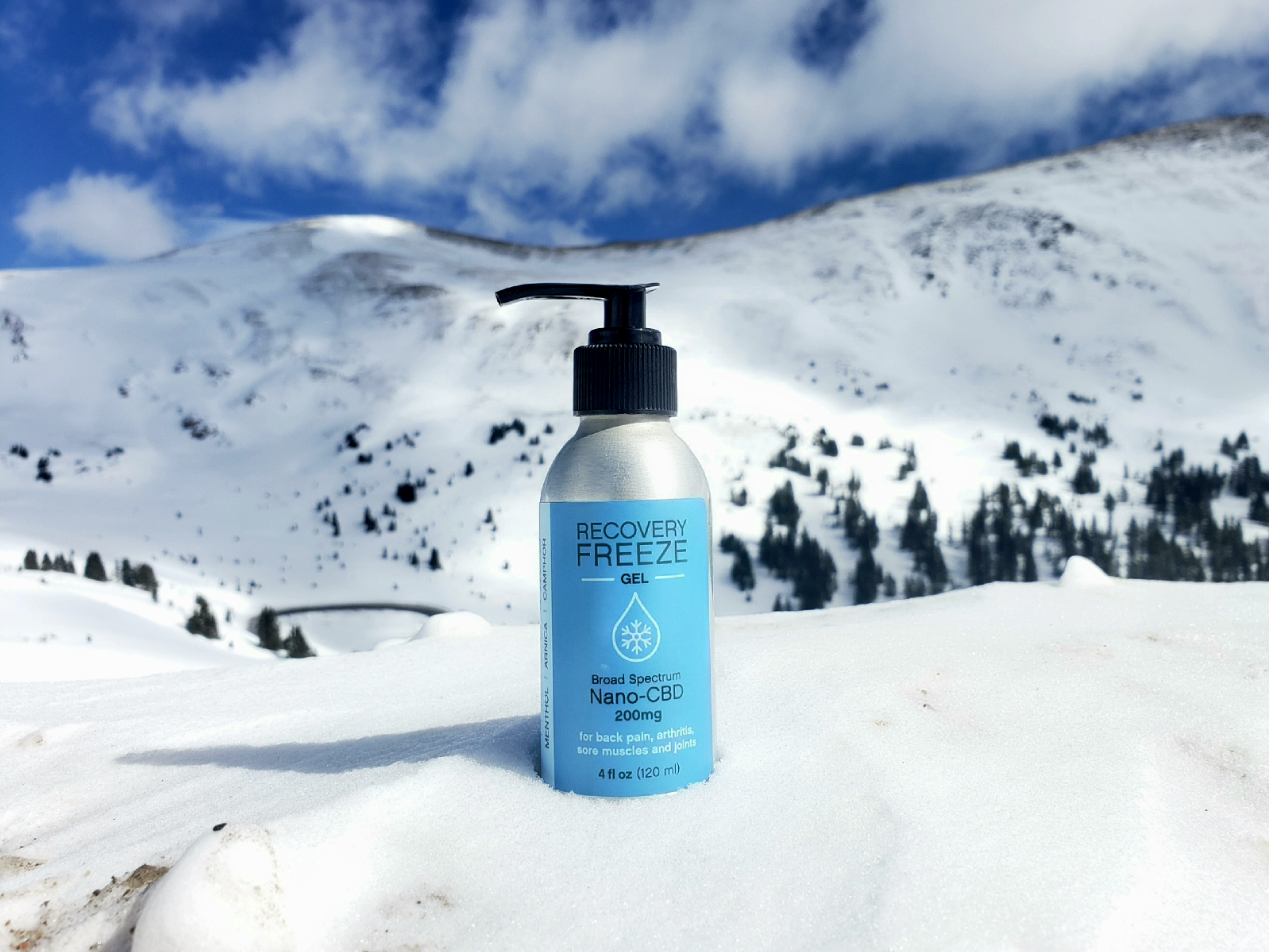 My bottom line.
There are so many choices out there, almost too many. For me to keep my head straight, I decided to focus my search by starting with the 'quality pillars' I learned about first (nano tech, broad/full spectrum, and terpenes) and then looking at products next.
The Therapeutic Body Lotion offered by Theratonics checks all the right boxes, supports my preferred topical delivery method, and offers the most potent, direct effects I'm looking for.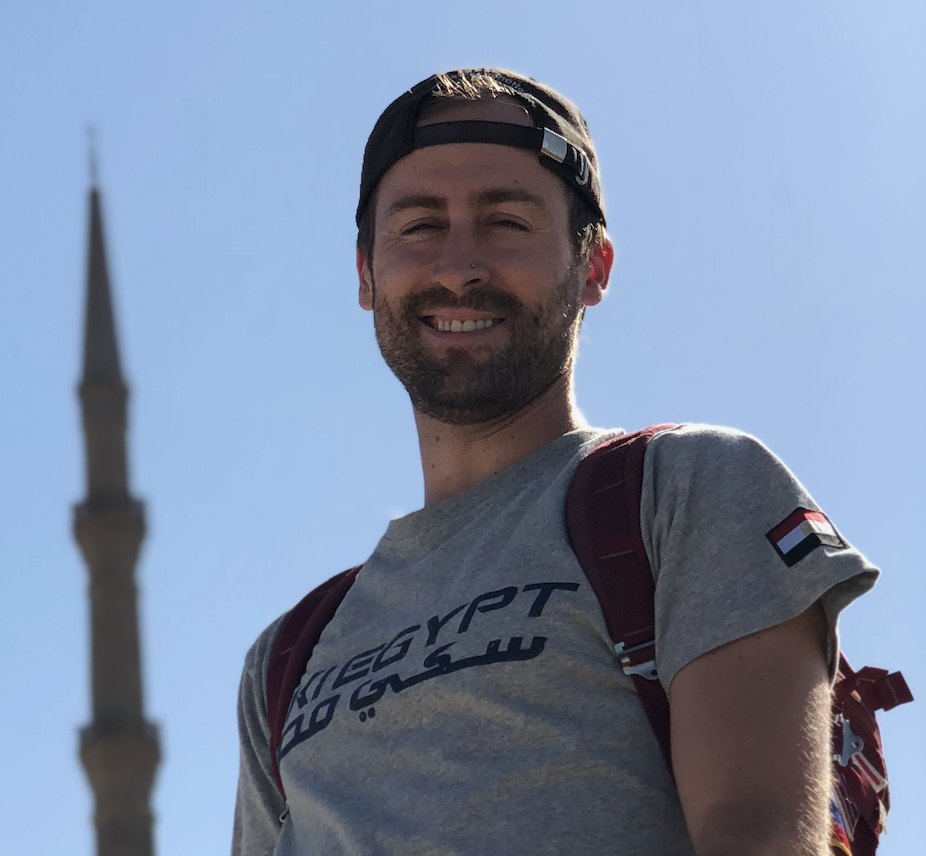 Andrew Mahowald is a freelance nomad, photographer, writer, adventurer and dabbler of all things healing and healthy. Find him at https://www.instagram.com/andrew.adventuring/.